July 2017
Lovely Home Design ideas in San Francisco
Having a home design which combines different design interior inside is awesome. Like the following design here, there are lovely home design ideas using a wooden material as the main decor. With that material, it makes this house bring out a traditional impression. If you bored with ordinary design, a concept like the following picture here is proper to follow. You will enjoy different designs ideas.

For the living room part here, the designer make it more stylish and fashionable by applying a trendy design with DecorMatters App . Because of the designer choosing a wooden as the material design. Because of the designer choosing a wooden as the material design, so all of the part inside arranged with a wooden accent.
This trendy home office design ideas, think the best design for your rest set decor. The designer combining modern and traditional design into one part.
Think the best design also for your living room, like the picture here, the designer has been designing with a modern and victorian idea. To support your elegant home, she designing a bedroom with a suitable design that looks match with this concept.
Minimalist dining room ideas in the large interior inside are great to explore your ideas while renovating this space. Unique lighting and the modern table looks matching to completing this dining area.
Soft blue style is a great concept to apply in this beautiful home plan designs here. Black table and chair for a dining room here are able to suit your concept design.
For loft home design, our interior designer has creative ideas to renovate this home. A stylish decor will make this home visible more gorgeous.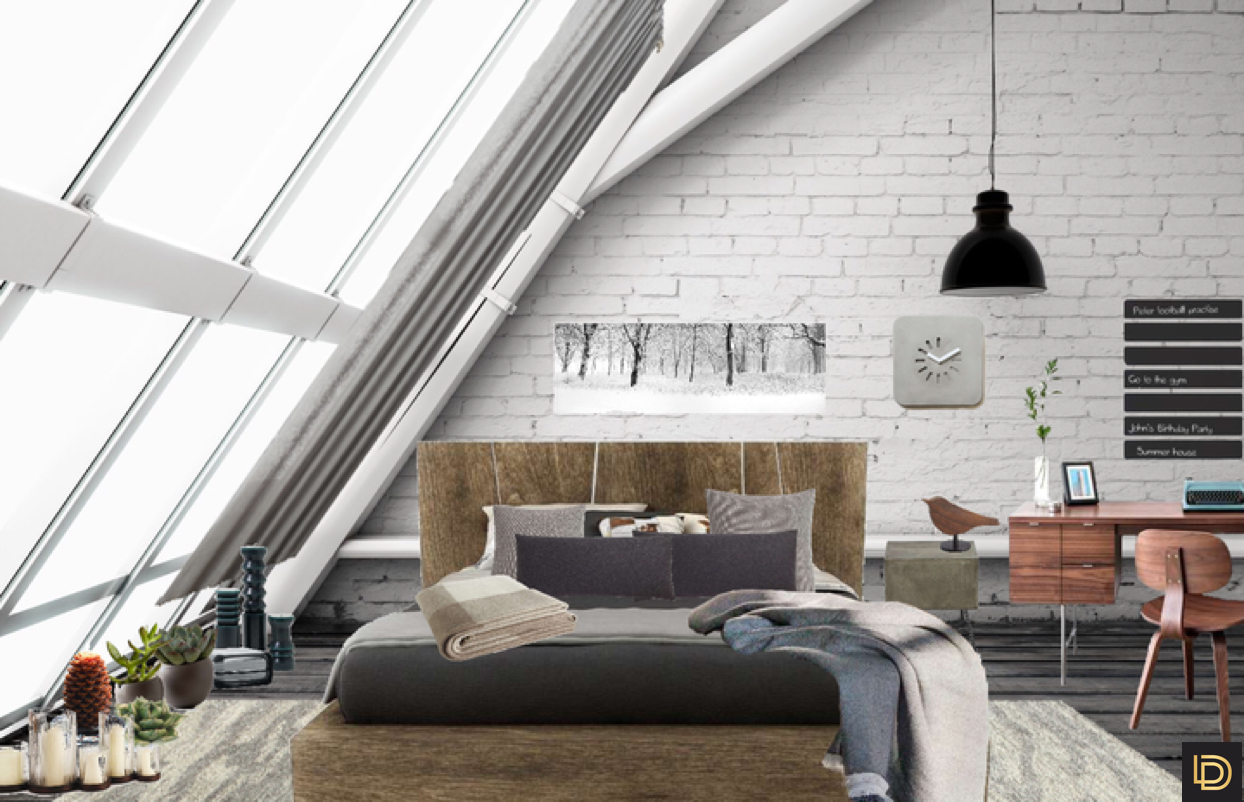 Do not confuse to determine a concept design for your residence right now. Let's apply this trendy home design ideas like the following design above! Combining a modern and traditional design are great ideas for you. Good luck!